SBC Gallery of contemporary art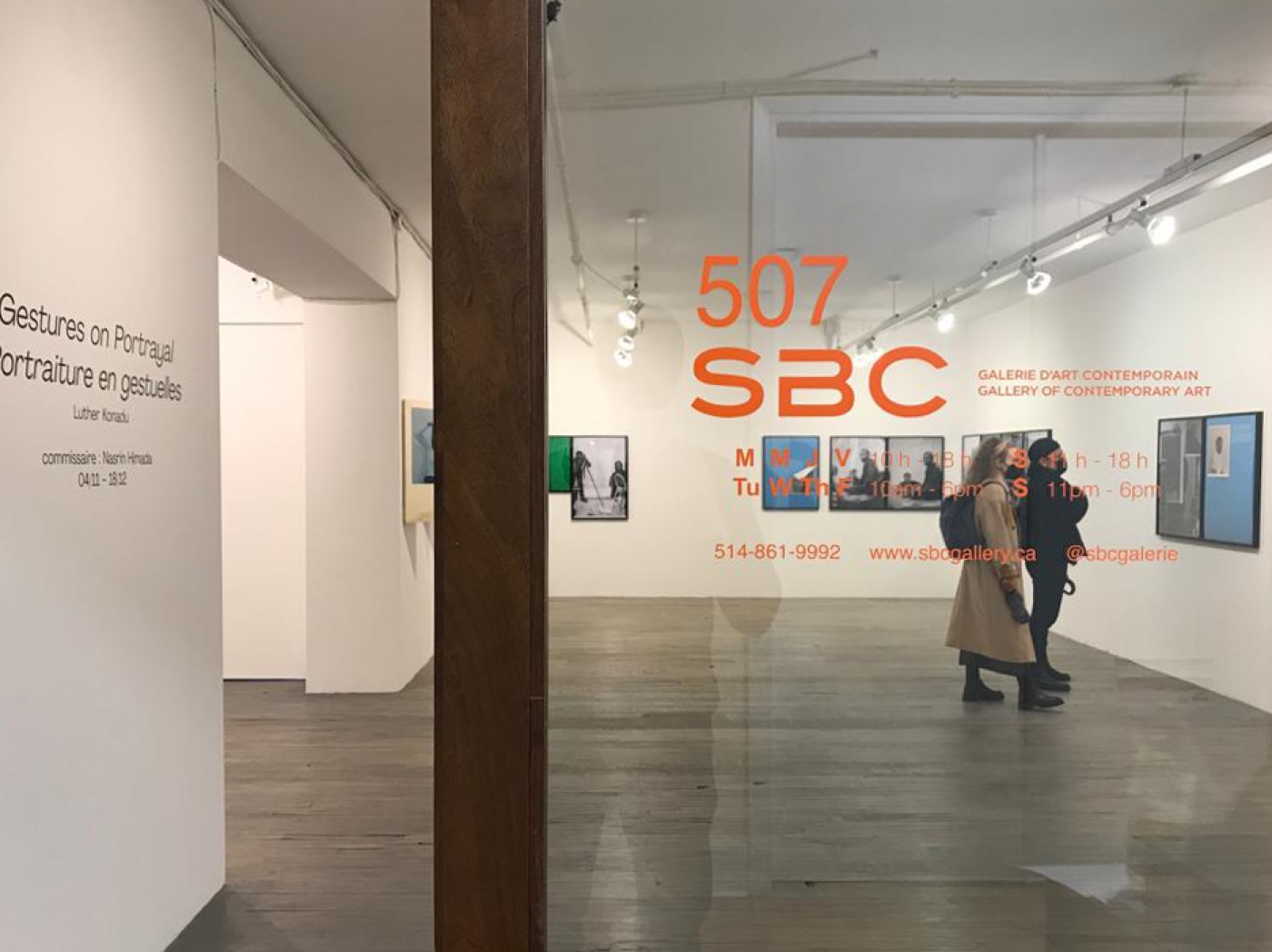 SBC Gallery of Contemporary Art is a non-profit exhibition centre and public gallery in Tiohtià:ke/Montréal, dedicated to providing a forum for artists, curators and cultural practitioners for projects that critically engage diverse publics with current issues in art, culture and society.
Our collaborative approach to cultural production runs through SBC's distinct programme of exhibitions, events, research, public outreach activities and publications. We embrace different ways of making - making objects, making relations, making politics, making publics - to build relationships between practitioners, publics and institutions in order to foster a diverse and complex community.
Categories :
Fine arts, from the old masters to contemporary art - Visual Arts 
Address
SBC Gallery of contemporary art
372 Sainte-Catherine West, Space 507,
Montreal, QC H3B 1A2
Phone
(514) 861-9992
Facilities
Regular Schedule
Holidays Schedule
Holidays follow the regular schedule