Guido Molinari Foundation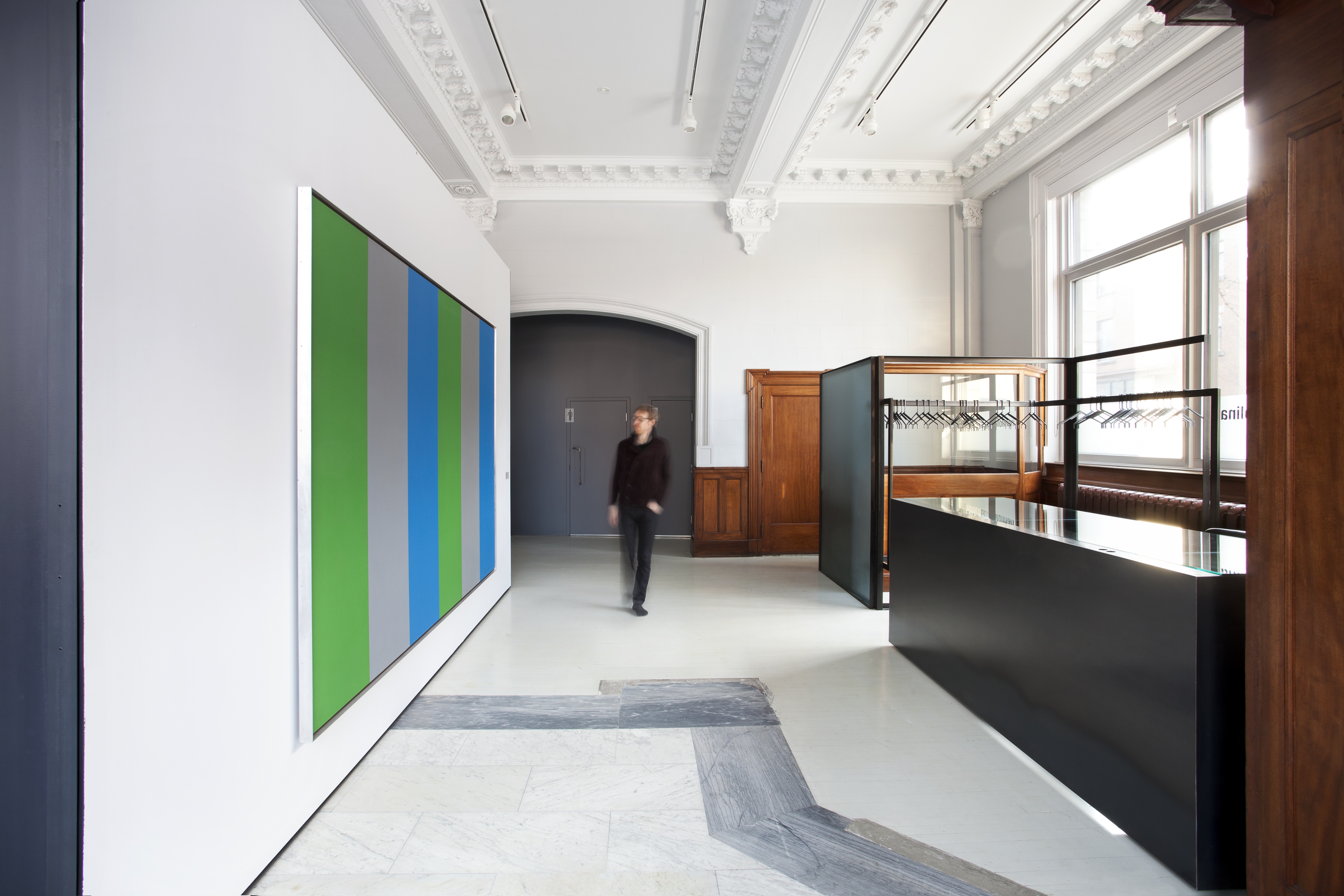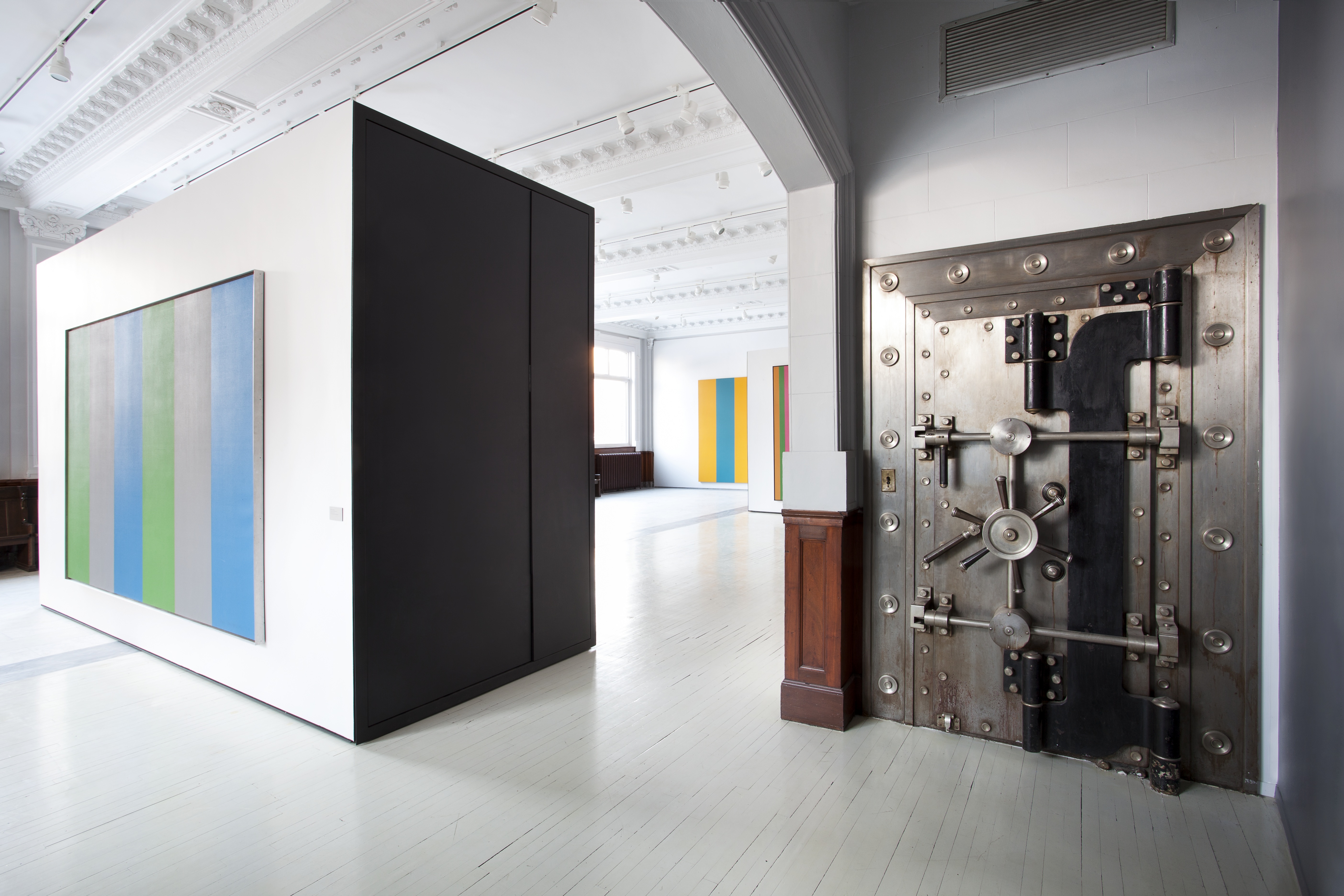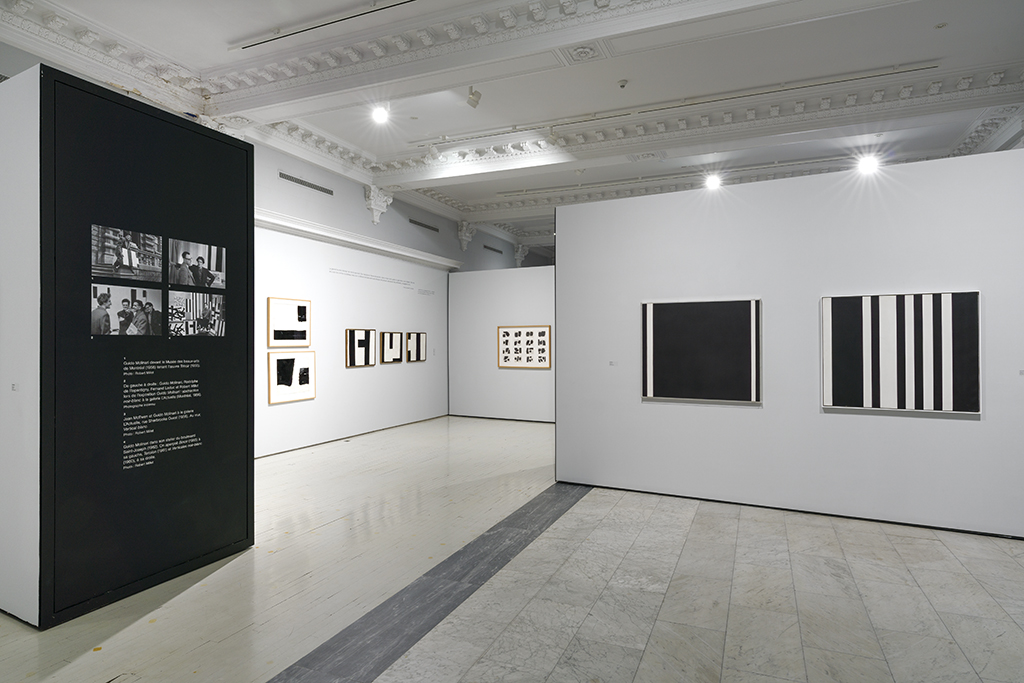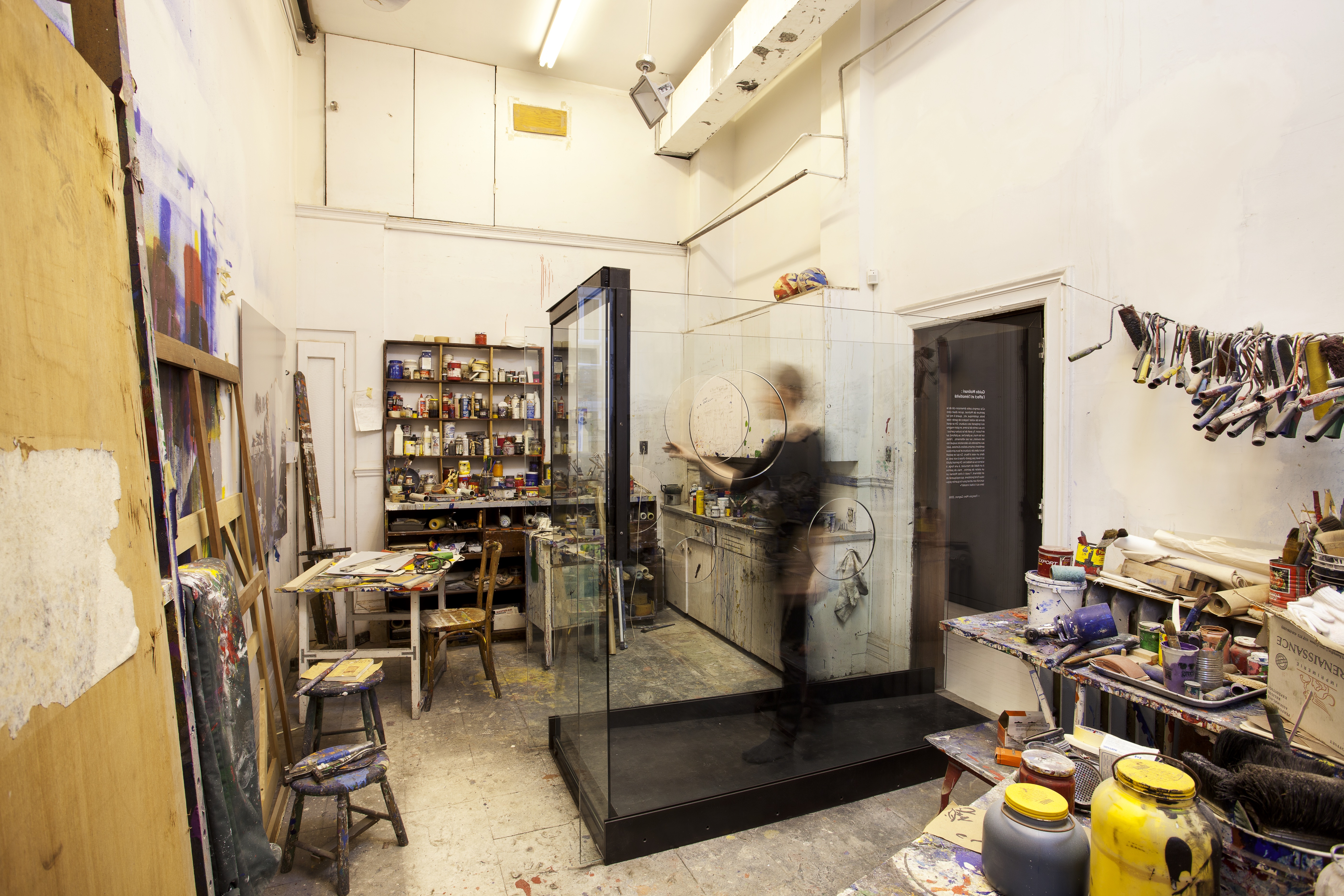 Representing the invaluable legacy of a Canadian abstract art master and painter, the Guido Molinari Foundation is housed in the namesake artist's one-and-only studio: a former bank building dating back to the 1930s, in the Hochelaga-Maisonneuve neighbourhood! Today, the exhibition centre showcases a collection of over 4000 paintings, prints, and drawings, of which some 3500 are works by Molinari.
Three to four annual contemporary art exhibitions are presented at the centre. Accompanied by guided tours and mediation activities. The Guido Molinari foundation is a creation and performance venue that promotes and supports young emerging visual artists.
Categories :
Decorative arts & design - Fine arts, from the old masters to contemporary art - Industrial heritage - Quebec & Canadian art - Visual Arts 
Address
Guido Molinari Foundation
3290, St. Catherine Street East (corner of Darling),
Montreal, QC H1W 2C6
Phone
514 524-2870
Facilities
Regular Schedule
Holidays Schedule
Holidays follow the regular schedule