Dorval, More than Three Hundred Years of History!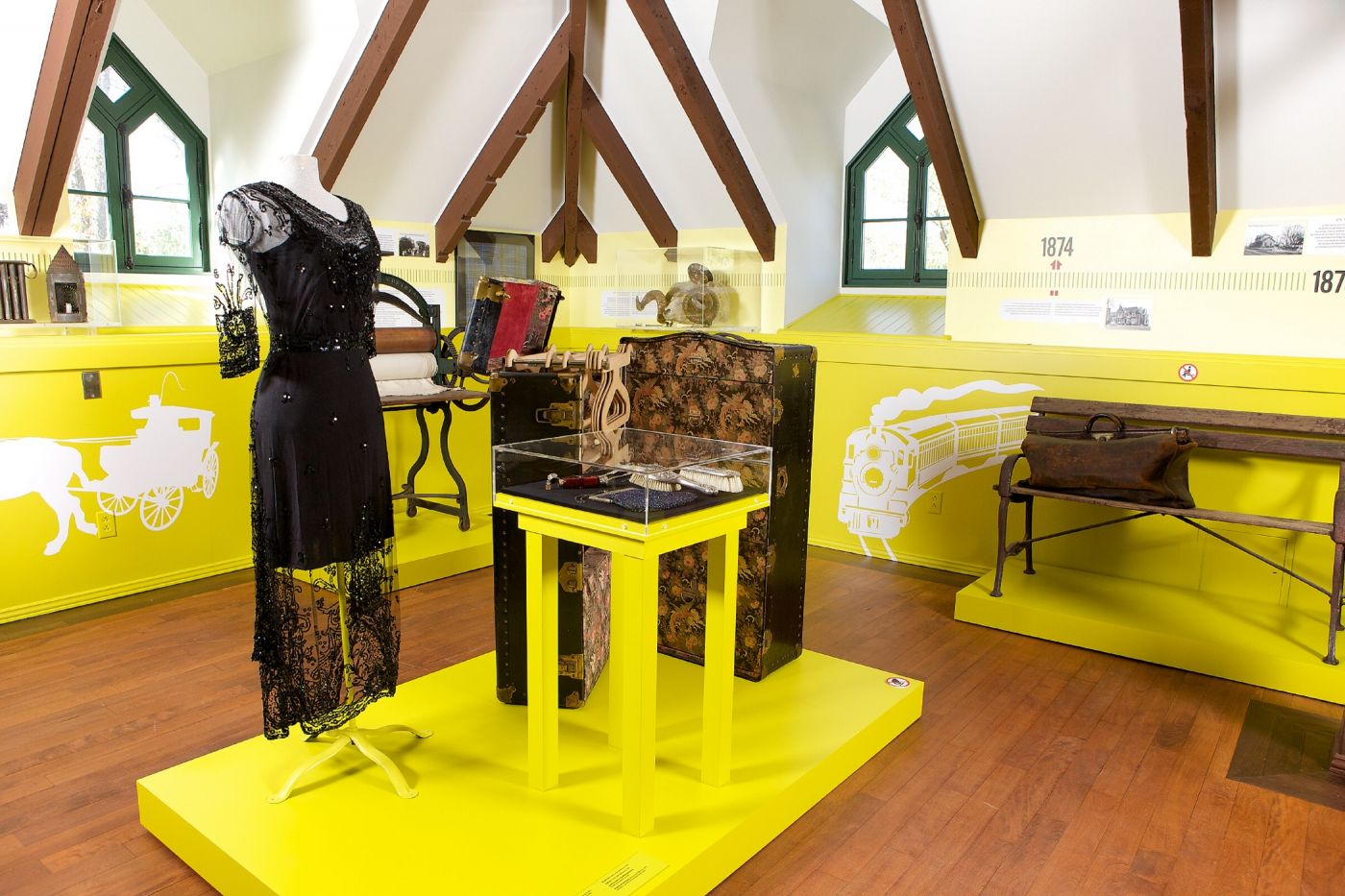 Dorval museum of local history and heritage
This permanent exhibition portrays the social and economic history of the City of Dorval, from colonization to the present day. Its three components, showcased through old coach house stalls, a Hall of Honor and a time line recounting the great events of Dorval's history, reveal all the secrets of this city where it is great to live!
Address
Dorval museum of local history and heritage
1850, Bord-du-Lac-Lakeshore,
Dorval, QC H9S 2E6
Holidays Schedule
Holidays follow the regular schedule
Facilities